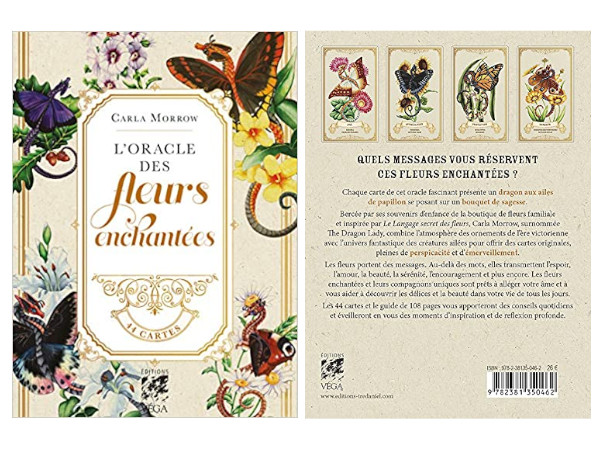 Enchanted Blossoms Empowerment Oracle by Carla Morrow
I discovered these beautiful oracle cards thanks to the video below by Celia Mélesville of 12/11/2021. I was immediately conquered by the beauty of these cards drawn by Carla Morrow. I received this oracle box as a Christmas gift from my oldest daughter. I find it sublime, poetic and enchanting. These little dragon butterflies placed on pretty flowers are full of meaning and a message is given to us through the language of flowers and butterflies. The body of the butterfly looks like a small dragon, it reminds me of my Asian origins.
I found this to be a great tool for me to learn to recognize the names of butterflies as well as the names of flowers. The first card I drew to test my energy for the day was the Love card (as in the video).
What messages have I received?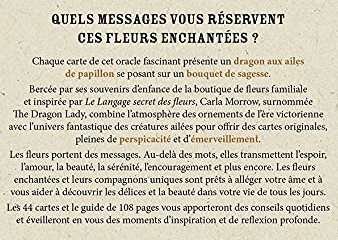 "Enchanted flowers and their unique companions are ready to lighten your soul and help you discover delight and beauty in your everyday life."
This is exactly what I needed to start my new season of the 100 day challenge which is all about the path of authenticity so that I no longer doubt my worth no matter what happens in the face of evil people. My previous 100 day challenge on the path to wholeness ended on December 25, 2021 and I had to keep on track by staying aligned with myself.
These cards have always brightened up my daily life with the beauty of the drawings and their messages. It is also a way for me to escape by imagining my inner garden with flowers and butterflies whose names I pretty much know.
Gratitude, friendship, pride and inspiration cards have made frequent appearances. I always keep my gratitude notebook to be thankful for the little and big things in life. The Friendship card, also teaches me to be a better friend to myself and not just to others. I feel surrounded and helped in my trials. I must always be proud of what I have always accomplished and what I will accomplish even if sometimes there are dips in morale. I stay true to myself and that's how I feel about co-creating!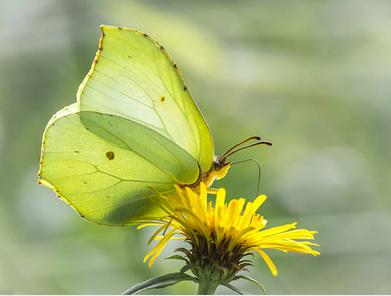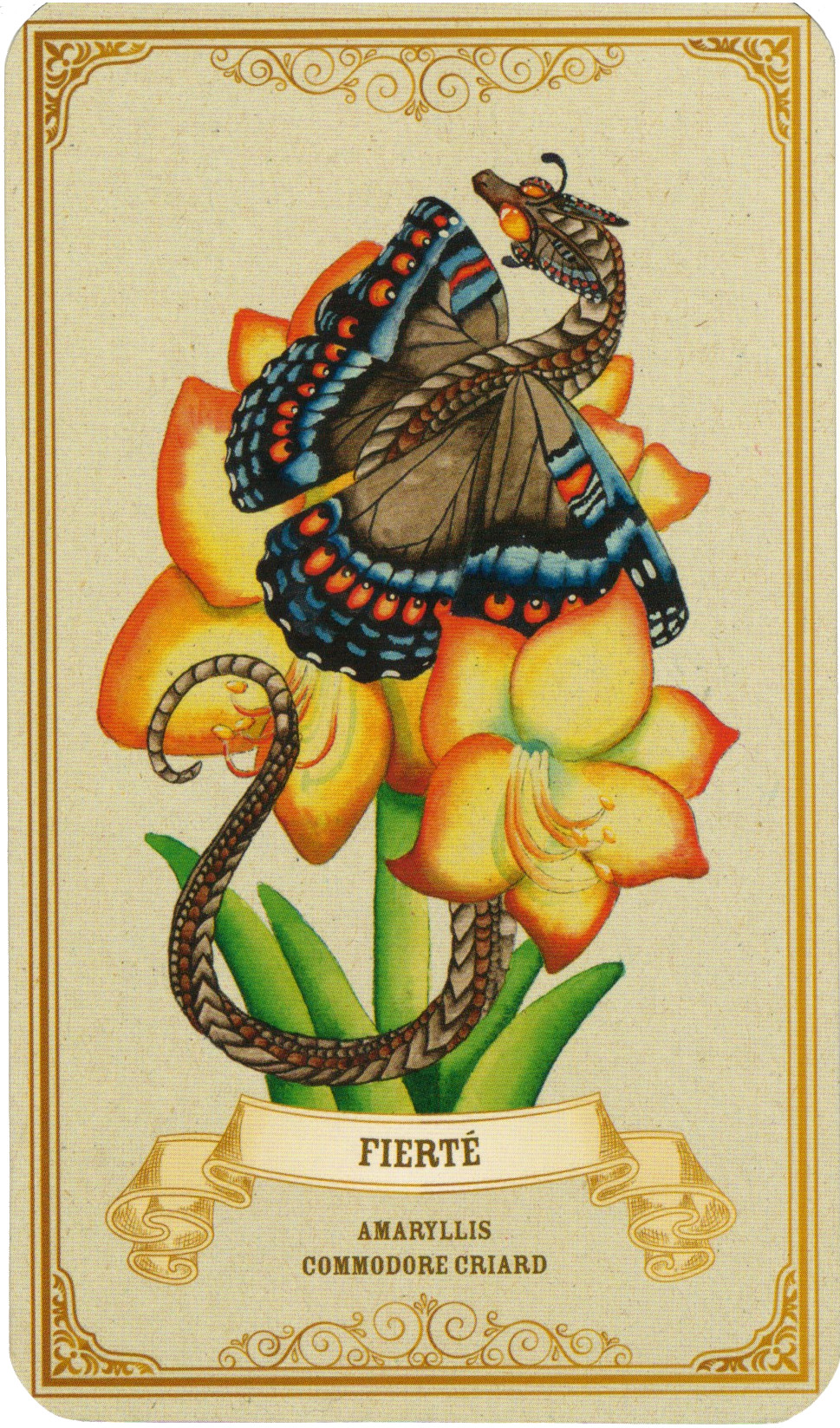 Being very curious, I of course looked at what these flowers and butterflies looked like in real life. And every time I think that the author has drawn and imagined the composition of the cards very well. It made me want to be able to draw my own composition in watercolor. I couldn't find any images of the Commodore Criard butterfly and the Goat Leaf on the net.
My favorite cards!
These are messages that have come to me, not often, but when these cards come out, it fills me with great joy. These are the cards hope, love, passion and spirituality. The hope card makes me think of marriage, purity, the fragility of life. The spirituality one reminds me too much of my Asian background and it looks like a hairpin (I'm a fan of pretty hairpins!). All of these cards envelop me with beautiful energy and emotions!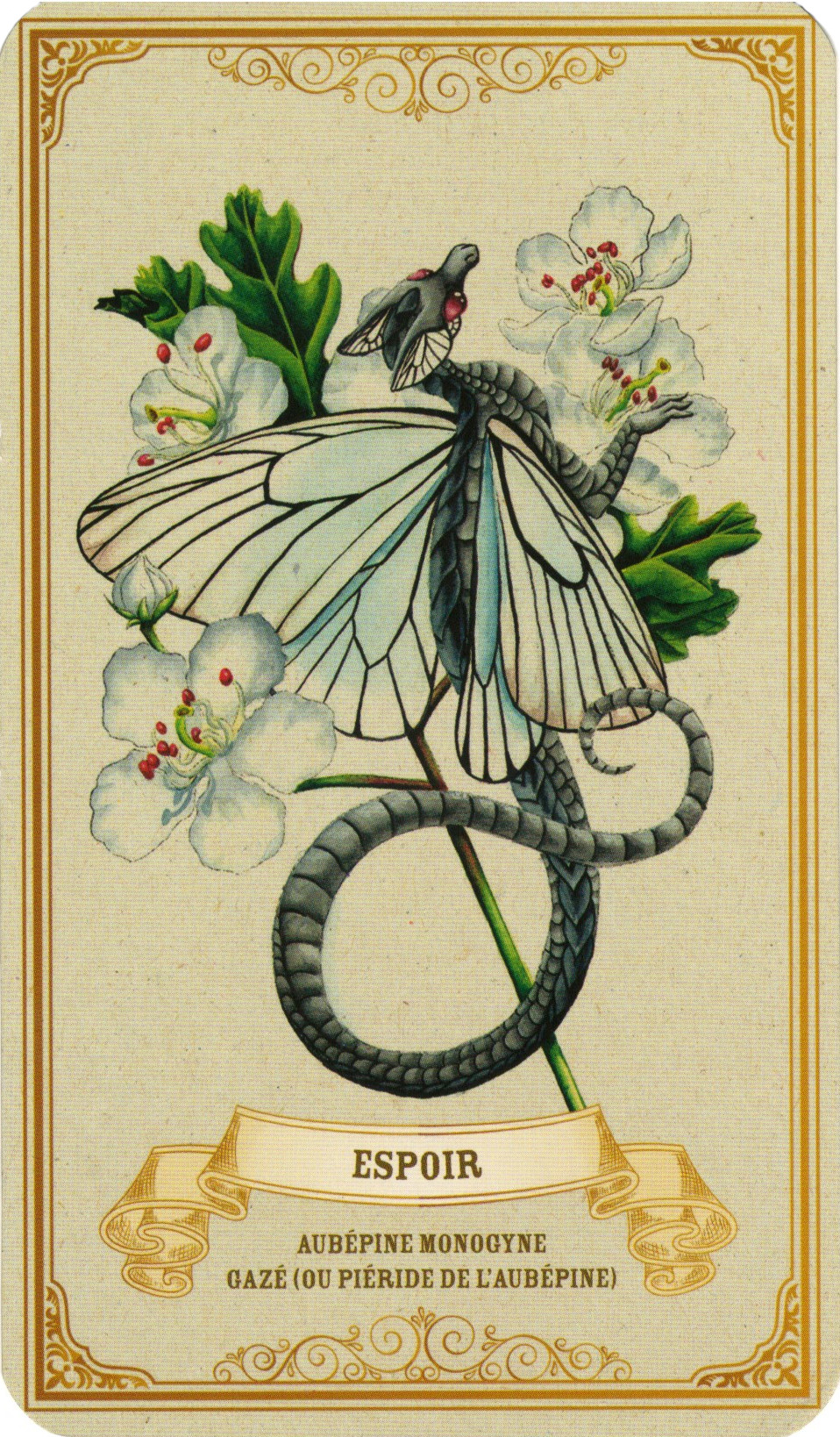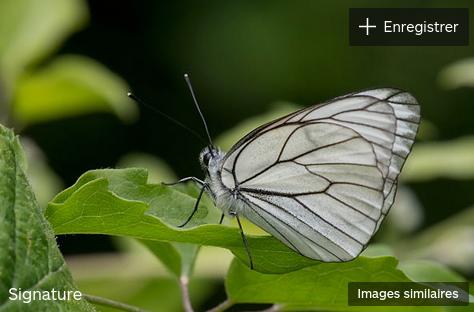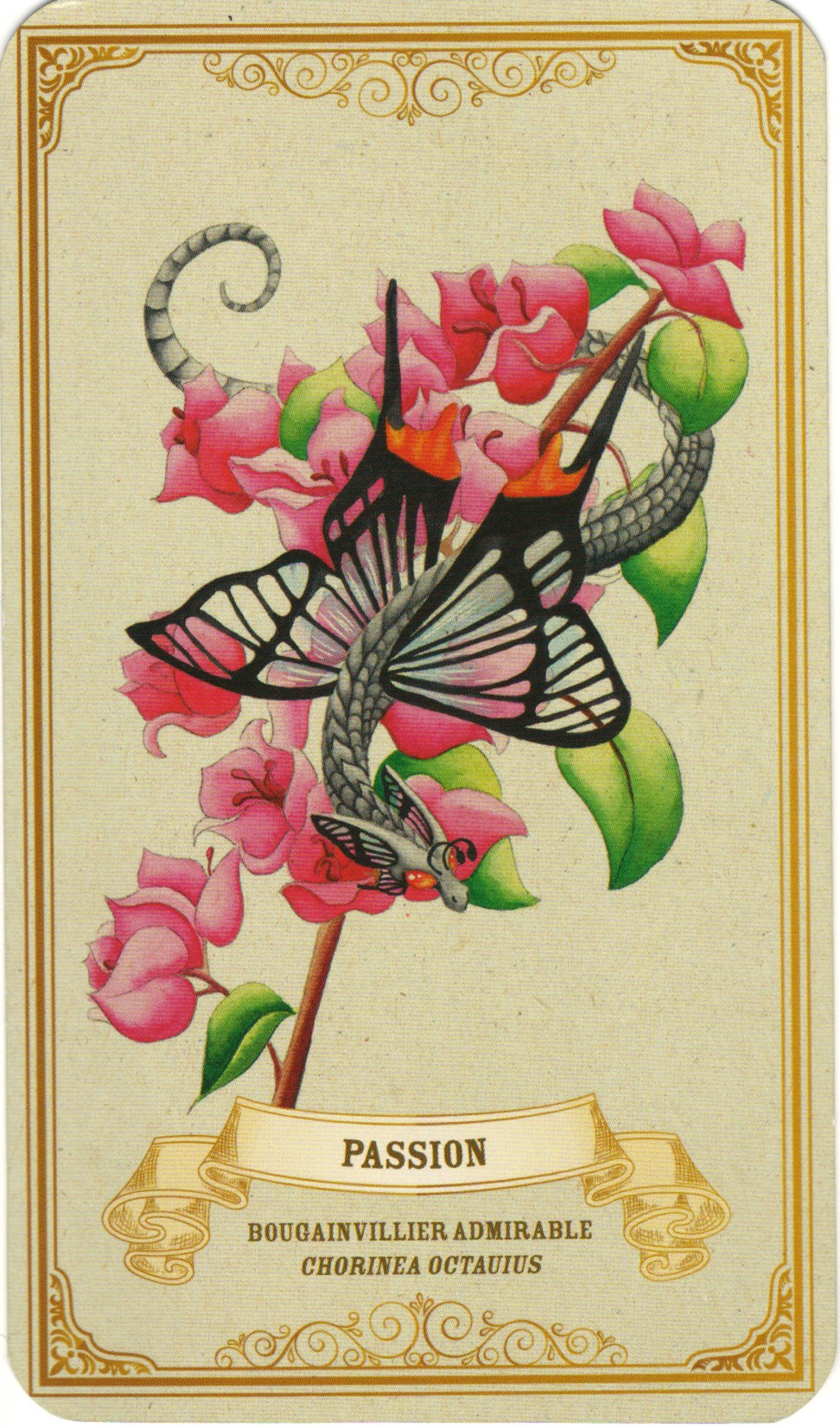 The Universe of Carla Morrow aka The Dragon Lady
Who is The Dragon Lady? I invite you to go further and discover her universe. I am curious and I like to know the beauty and the story of the people behind each beautiful creation.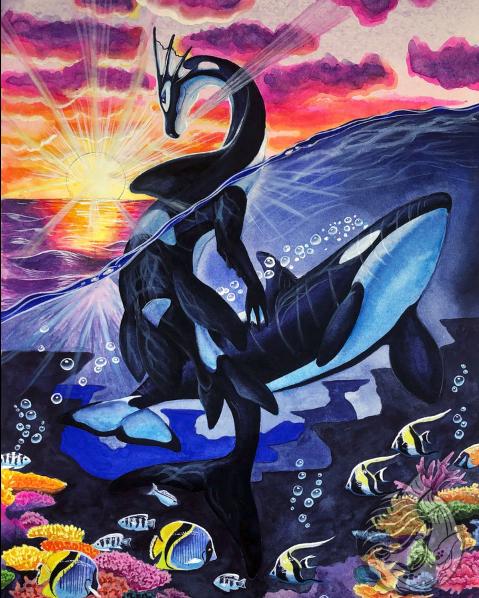 I am filled with joy and gratitude to have traveled through her artistic universe. Her vision of the world is unique, fascinating and extraordinary because I feel that she draws a dragon that lives in perfect harmony with its environment. It is one with the universe. We are all united and connected to each other otherwise the world would not exist. He can be a fish (koi fish), an insect (dragonfly), a mammal (whale) or be a creature of the cosmos! There is no limit in the beauty of the world so let's be grateful to mother nature and all her creatures that live in it. I feel like the dragon absorbed the beauty of every creature on Earth and was inspired by it! And you? do you like it?
My favorite drawing!
It's crazy how much meaning this Butterfly Koi Dragon design has for me. It makes me want to engrave it on my skin, so much it speaks to me, it is very symbolic. I contacted the author to tell her all about this drawing and she answered me. That made my great joy!