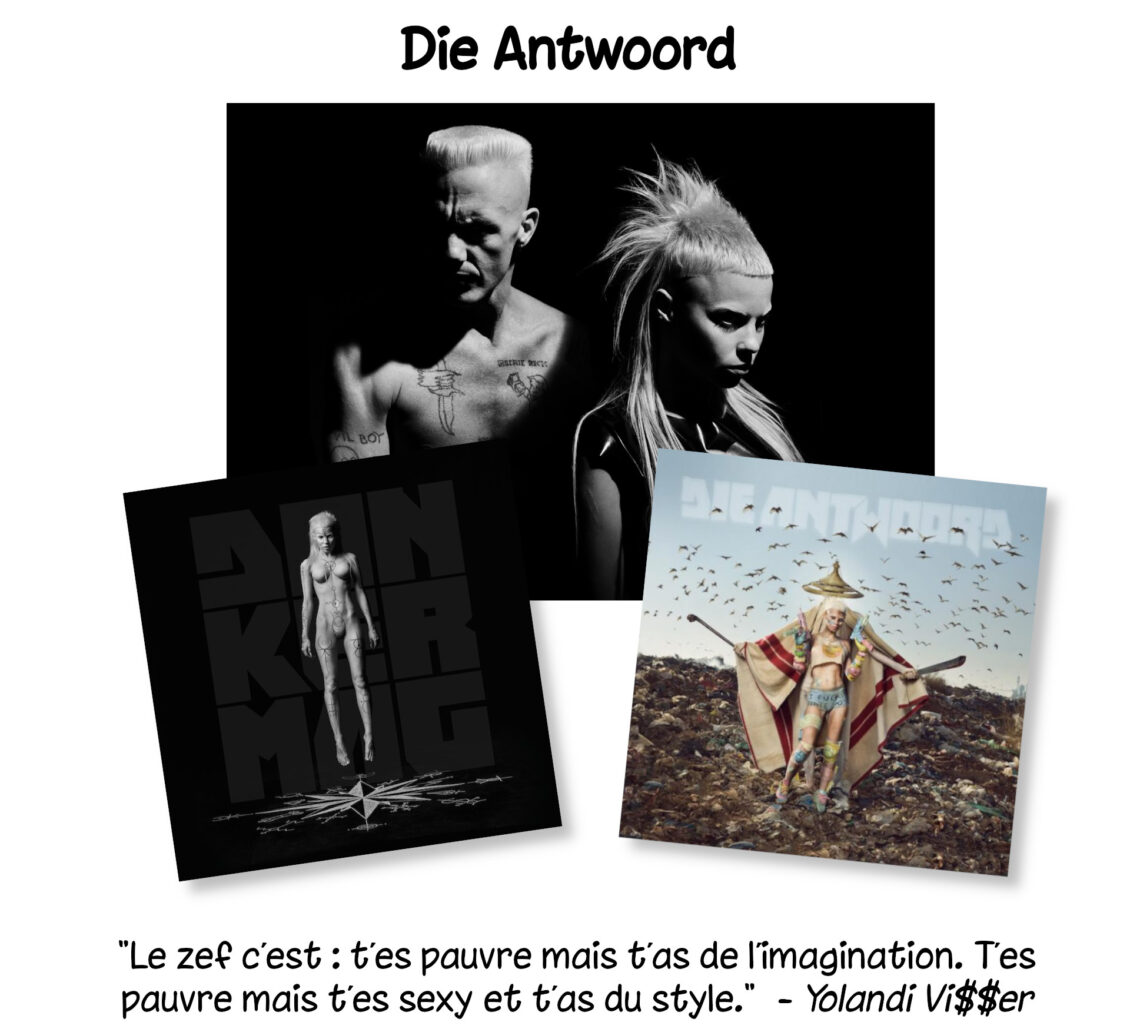 A friend of mine is a fan of this South African band Die Antwoord, which I didn't know at all. It was a surprising discovery! The band is made up of artists Ninja, Yolandi Visser and God DJ Hi-Tek. I liked their crazy musical universe right away! Yolandi's small and childish voice contrasts well with Ninja's trashy lyrics, forming a nice duo! It's an extravagant, whimsical, surprising and very disturbing universe.
Baby's on Fire clip
The first clip I saw was Baby's on Fire and I was mesmerized by a very original and special visual. I love those little details that caught my attention while listening to the lyrics. Nothing is left to chance in order to convey strong messages with daring words. I like Yolandi's style, her girly Lolita look combining cute and sexy with very flashy colours that don't go unnoticed! Everything goes well with Ninja's bad boy look, forming a hell of a duo! So this is what it means to be Zef!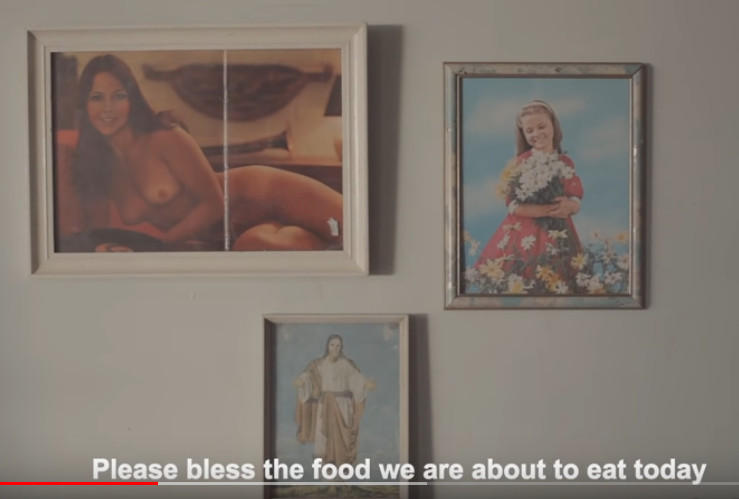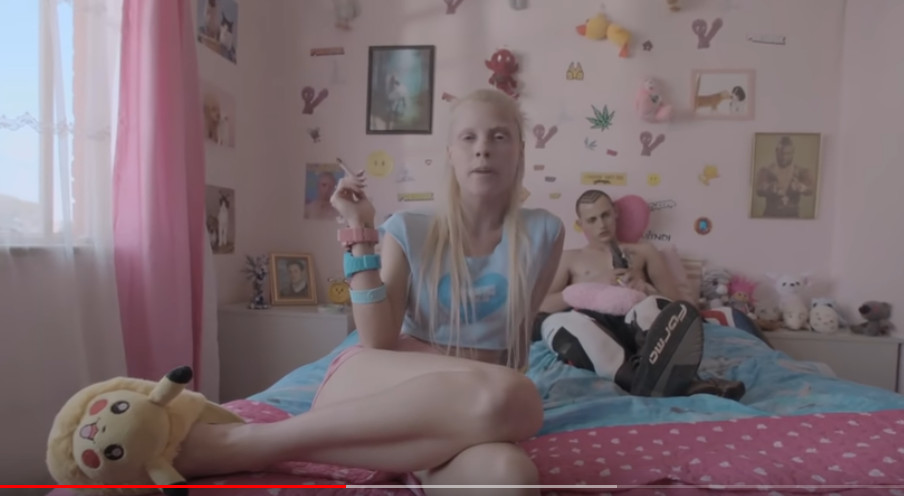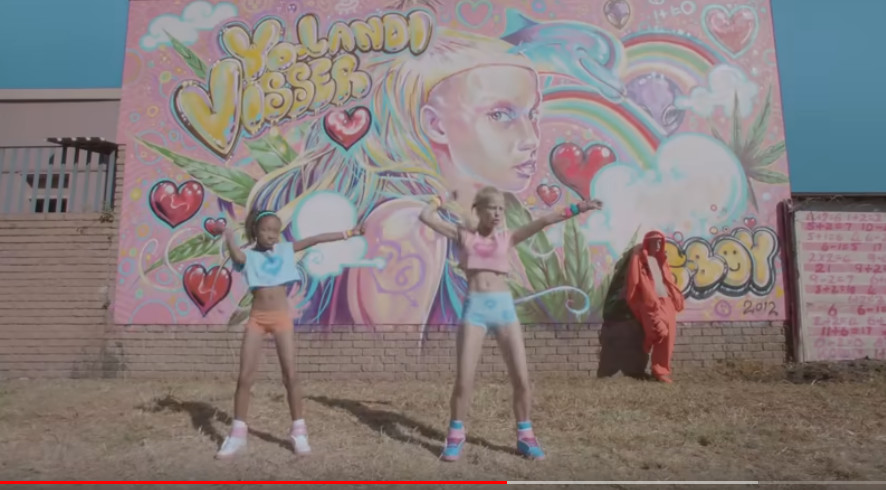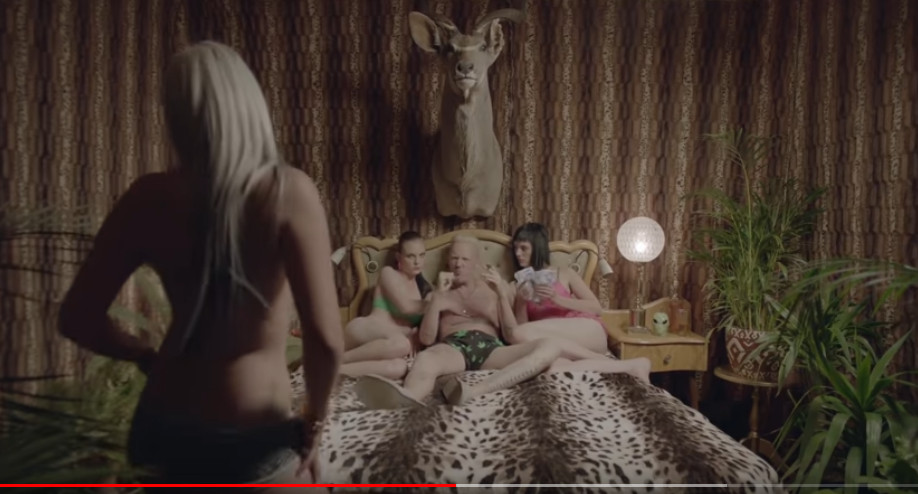 Not everything in the clip is politically correct and that's what's good about it. In any case, I like it a lot and it doesn't fall into vulgarity but rather into derision, into absurd clichés and prejudices, into the nonsense of the societal culture and into the awareness of the complexity and the human drifts! I let you discover the small details and enjoy the clip!
My favourite songs
Ugly Boy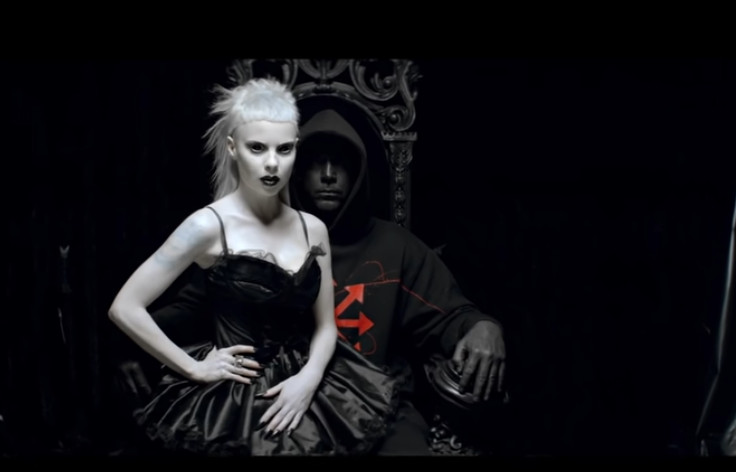 Ooh I love my ugly boy
So rough and tough
Don't care about anything but me
Yes I just love him cause he's so crazy
Just crazy about me

I'm a fan of this song, it totally thrills me because I see that everything makes sense. It's hypnotic to me. I love it when she's in a black outfit with black angel wings. She looks like a jointed doll! And then all this red paint to remind the colour of blood found on people, you can see Cara Delevingne and Marilyn Manson. The atmosphere is unsettling but everything is in its place like the Die Antwoord couple who complement each other wonderfully. We are all physically different because of the colour of our skin but we all have the same colour blood! It's totally Zef!
Enter the Ninja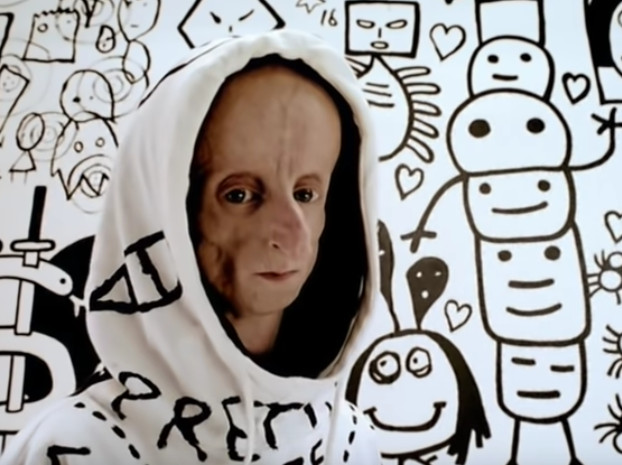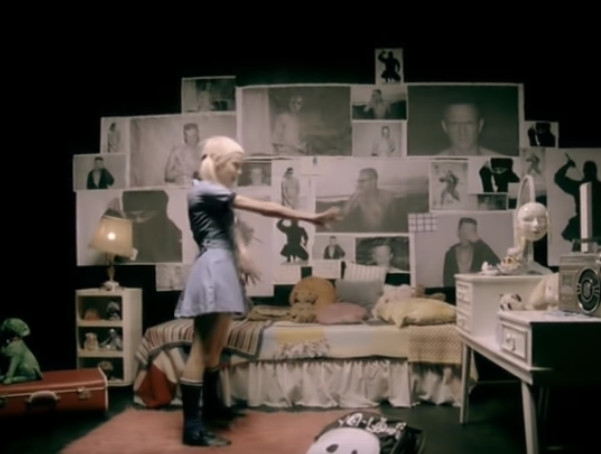 I, I, I
I am your butterfly
I need your protection
Be my samurai
I, I, I
I am your butterfly
I need your protection
Need your protection

I really like the chorus and I must admit I was pleasantly surprised to hear the word "butterfly"! I think it's a great combination of these three people (Ninja, Leon Botha and Yolandi). And then there are all these mixed and borderline symbolic tags! Always more provocation!
I fink u freeky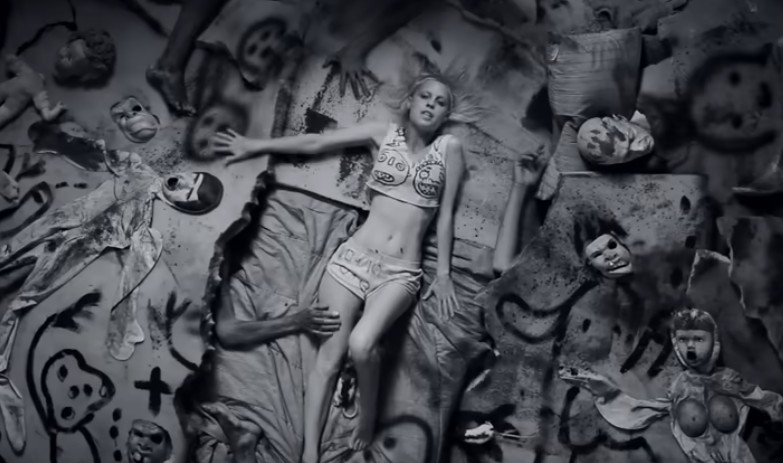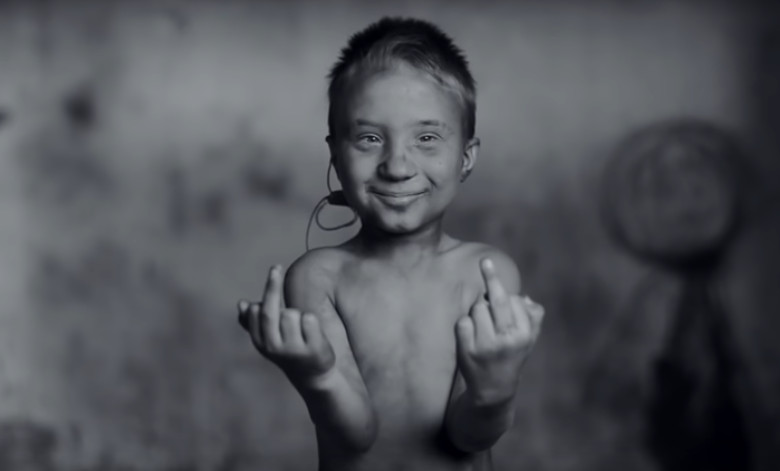 I like this clip which is quite disturbing with rats, limbs here and there scattered around Yolandi. Here, the difference of people is put forward, children and adults, atypical physiques, different looks and they all have one thing in common: they know how to move their body to express who they are in their singularity that we find weird.
[Yolandi:Refrain]
I fink u freaky and I like you a lot

Happy go sucky fucky
[Yo-landi]
Okay, bitch
Get the fuck off me
I freak you the fuck out
'Cause I choose to be free
Fuck your rules
Who are you to tell me
What I can and can't do?
Fuck you bitch, you just wanna be me
[Yo-landi]
Fuck your rules
I end with this last song "Happy go sucky fucky" where I really liked the lyrics. (There is no video clip).
To be Zef is to accept yourself as you are!
"The zef is like you don't give a fuck, you are the way you are and you make your own way. […] It's associated with guys who tune their cars, work in gold mines and all that. The zef is: you're poor but you have imagination. You're poor but you're sexy and you have style".

Yolandi Visser
It was very good for me to listen to this kind of music in the light of my current ordeal. It's exactly what I needed to let out my emotions as a rebellious woman and to be proud of who I am even if some people don't like it. I will never submit to their vision of life that does not correspond to my human values. Moreover, I have always encouraged my daughters to love themselves above all so that they can dare to be what they want to be and not what others want them to be. And this is where Die Antwoord inspires me with their sublime artistic and musical talent, unique and unclassifiable in their genre! What did you think of it? Did you like it?
To listen to for pleasure