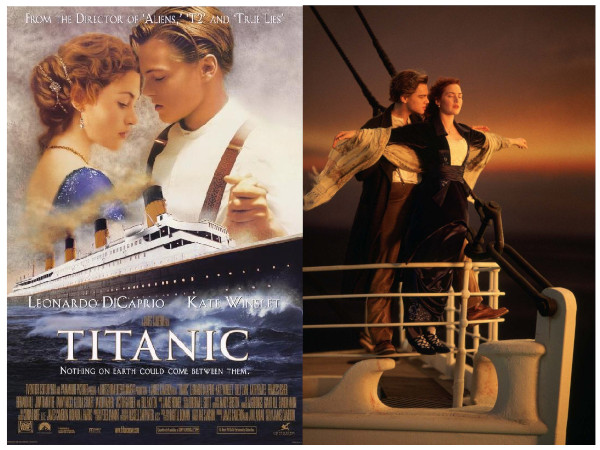 These summer vacations have been brightened up by the filmography of Leonardo DiCaprio. I took the opportunity to ask my daughters if they had seen Leonardo DiCaprio young and handsome (that's the little girl I was talking about)! That's how I saw this movie again with great pleasure: Titanic. Moreover, I have always liked narrative films. Here, it is Rose who tells us her personal story. It is a very beautiful film, romantic and sublime with memorable characters!
It's a romantic film about the sinking of the Titanic on the night of April 14-15, 1912. So bring tissues!!! It is a titanic challenge that James Cameron has accomplished with a budget of 200 million dollars. This film won 11 Oscars with a worldwide box office of 2 billion dollars!
This movie is really well told, you don't get bored with these 3 hours and 15 minutes of film. Did you know that this is the exact time it took the Titanic to sink in reality! The first part of the film makes us dive into a romance between Jack Dawson, a poor artist and the beautiful American bourgeois Rose Dewitt who travels with her mother and her fiancé. It is therefore two completely opposite worlds. Then the second part of the film begins with the Titanic hitting the iceberg. The fictional romance is mixed with the reality of the sinking, paying tribute to the victims of this tragedy.
Where is the treasure?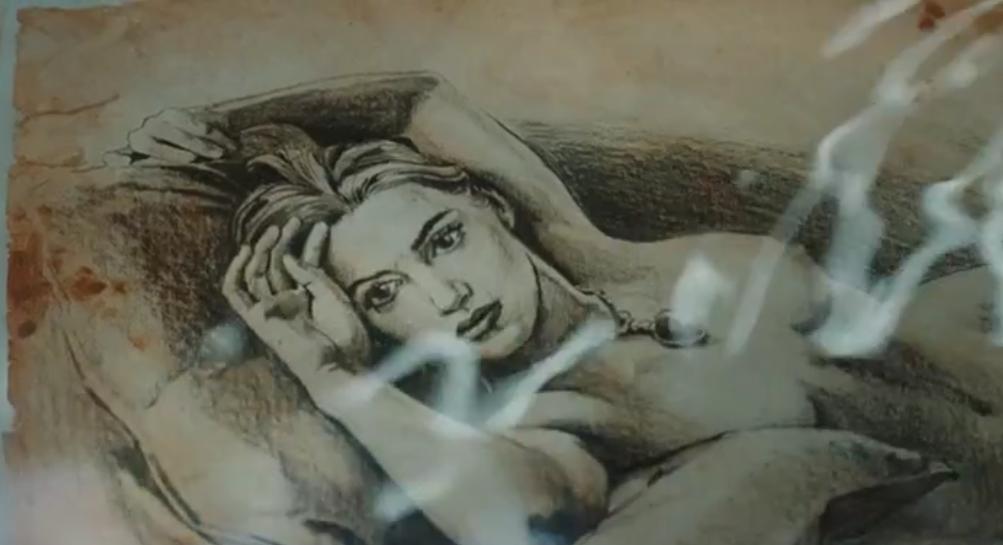 This is a drawing that I find very sensual and erotic, Rose's only attire is the Heart of the Ocean necklace that the treasure hunter Lovett has been searching for all his life for glory! I really liked the way the story started through this drawing. Like how every object has a story to tell. It can be priceless or just a secret to tell us so let's hear it from Grandma Rose!
Rose Dewitt's testimony is precious because it brings to light all the lost human lives, all their stories hidden forever at the bottom of the water? And the necklace? Where is it then? It is to each his own treasure! For Rose, her treasure is her love for Jack who fought until the end to keep her alive. And this saved life she did not waste but honored. We see this through her photo frames that accompany her everywhere, testifying to the promise she made to Jack.
Hymn to the sea
The music "Hymn to the sea" is really beautiful. As soon as I hear it, it makes me totally vibrate. I could identify this voice at the beginning as a "mermaid song", it is very bewitching. It is a beautiful spell.
The butterfly…
Rose is gorgeous with her butterfly comb! And since my life is haunted by butterflies, I clearly saw this pretty comb, it will be unforgettable to me.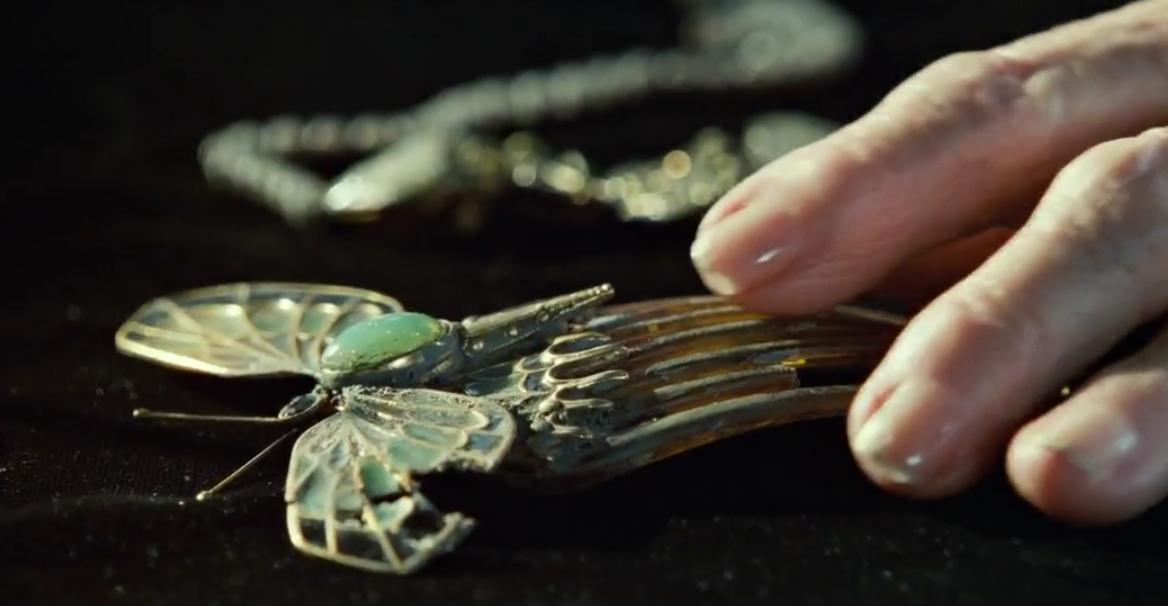 Friendship-Love
"To make this day count: see you at the clock…"

Jack
And then there is the grand staircase, a key and symbolic element that only makes sense for Jack and Rose. It is their first secret and complicit meeting.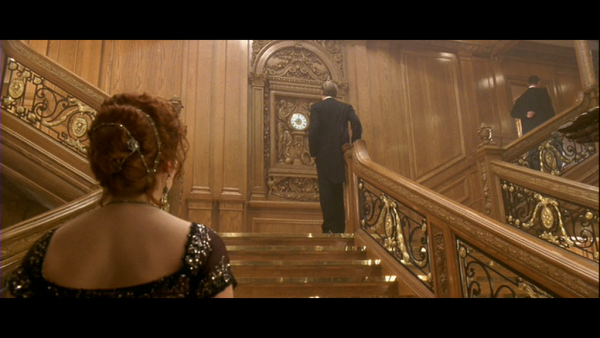 But it is also the reunion…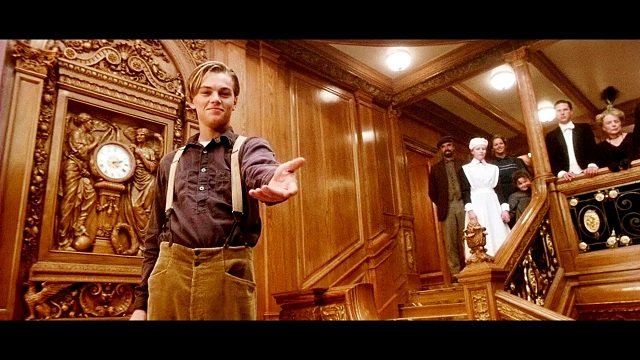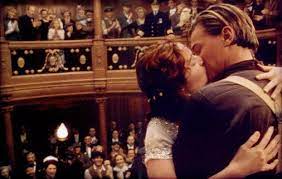 The sinking of the Titanic
The Titanic is really a beautiful ship and it's a spectacular challenge to experience it as a documentary and see how the sinking unfolded. It is impressive to see how each person handles the crisis. It was panic on board! It is really very sad to see that the lower classes are, of course, not a priority to be rescued.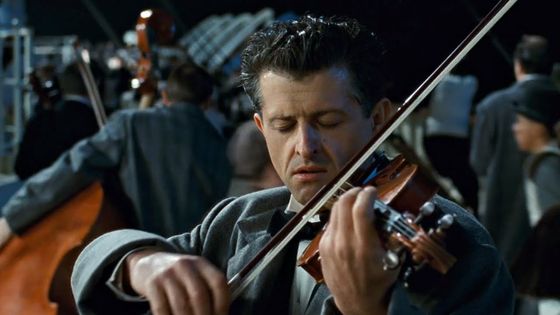 I loved the musicians who show incredible composure. They played to the end thinking that their music could soothe people. Their last song "Nearer my God to Thee" was a heartbreaker for me!
It is really spectacular to see the boat split in two and sink! There were about 1500 deaths.
Memorable personalities
I present to you personalities who did exist and who have left their mark by their remarkable bravery over the course of a century!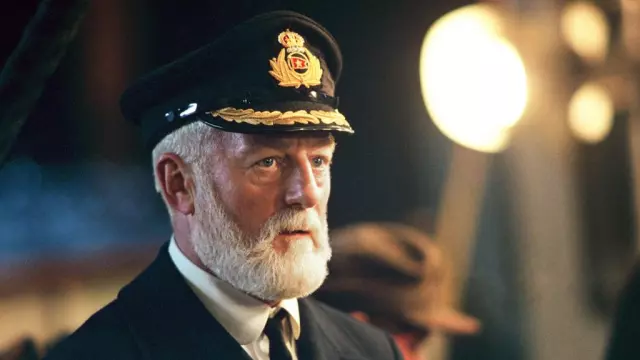 Miss Molly Brown (a survivor)
According to the testimony of their maid who survived the tragedy, Mrs. Straus did not want to get in the boat, telling her husband "We have had forty wonderful years together, if you don't want to get in that boat, I don't want to either".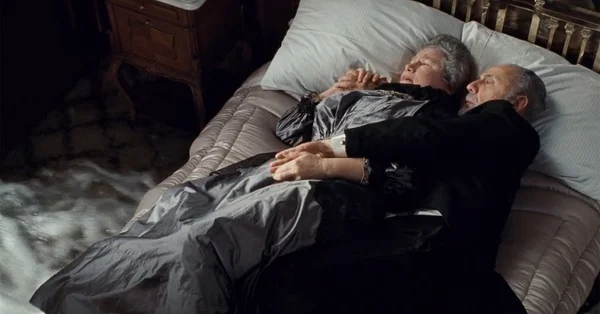 Where is my Jack?
It made me laugh when my youngest daughter teased me by saying "Where is your Jack"? What about you? Have you found your Jack and Rose to grow old together like that old couple Isidore and Ida Straus who decided to die together? Moreover, these two actors Leonardo DiCaprio and Kate Winslet have remained friends since the filming of Titanic. Their friendship is very beautiful and unsinkable as fans would say.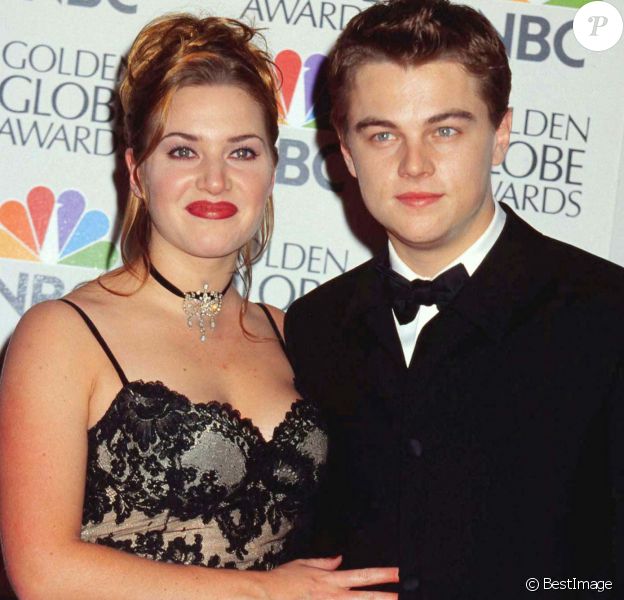 So if I haven't met my Jack yet, I'm still surrounded by love and friendship because I'm in beautiful, unsinkable relationships (Thanks to my friends ❤️). And when I'm going through hard times they are there! And when I'm not going through any, it's all the more wonderful to feel those strong bonds!
What about you? What did you think of the film? In what way did the film touch you? Isn't human life more precious than jewels and money?
---
Titanic deleted scenes
It's still a spectacular film that hasn't aged and that makes you want to know a little more about this shipwreck and to dive into this historical past. I present you below the scenes that have been removed from the film, I found it a pity but if these sequences had been added, the film would not have been 3h15 long.