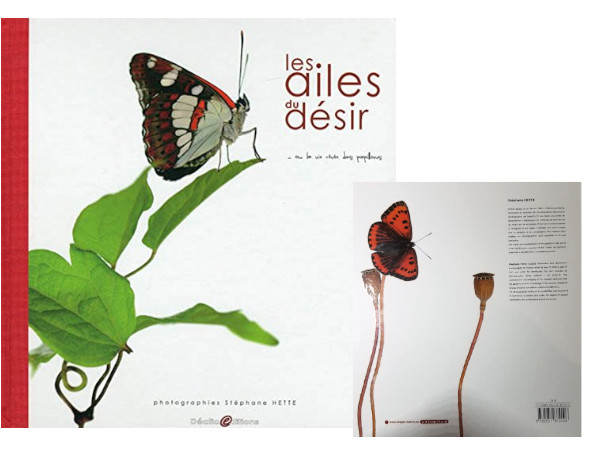 The wings of desire… or the dream life of butterflies by Stéphane Hette
Photographs by Stéphane Hette, Paul Starosta (preface) – Format 30×30 cm – 160 pages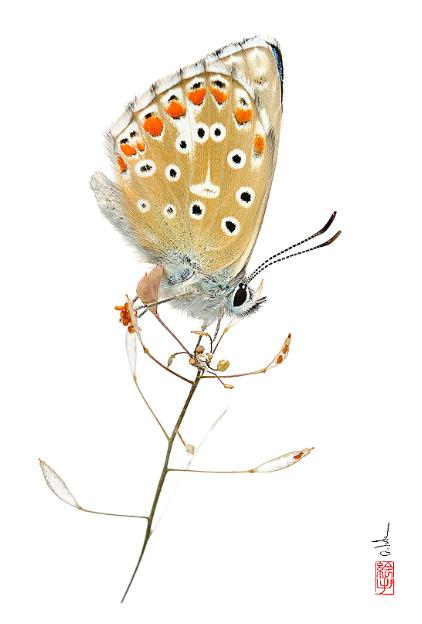 I came across this book by chance while surfing the web. The image and the title immediately caught my attention. I found the title magnificent: The wings of desire… What do butterflies desire and dream of? This is what photographer Stéphane Hette wants us to discover. So I found the cover of the book and the title very poetic! I had to have this book in my hands at all costs, it was already enveloping me with an extreme joy. And when I received the book, I was amazed! I was even more surprised to see a Japanese seal. It has a lot of meaning for me because of my Chinese origins. It touched my soul. I show you some of my favourite photographs that I found attractive and interesting with the accompanying title.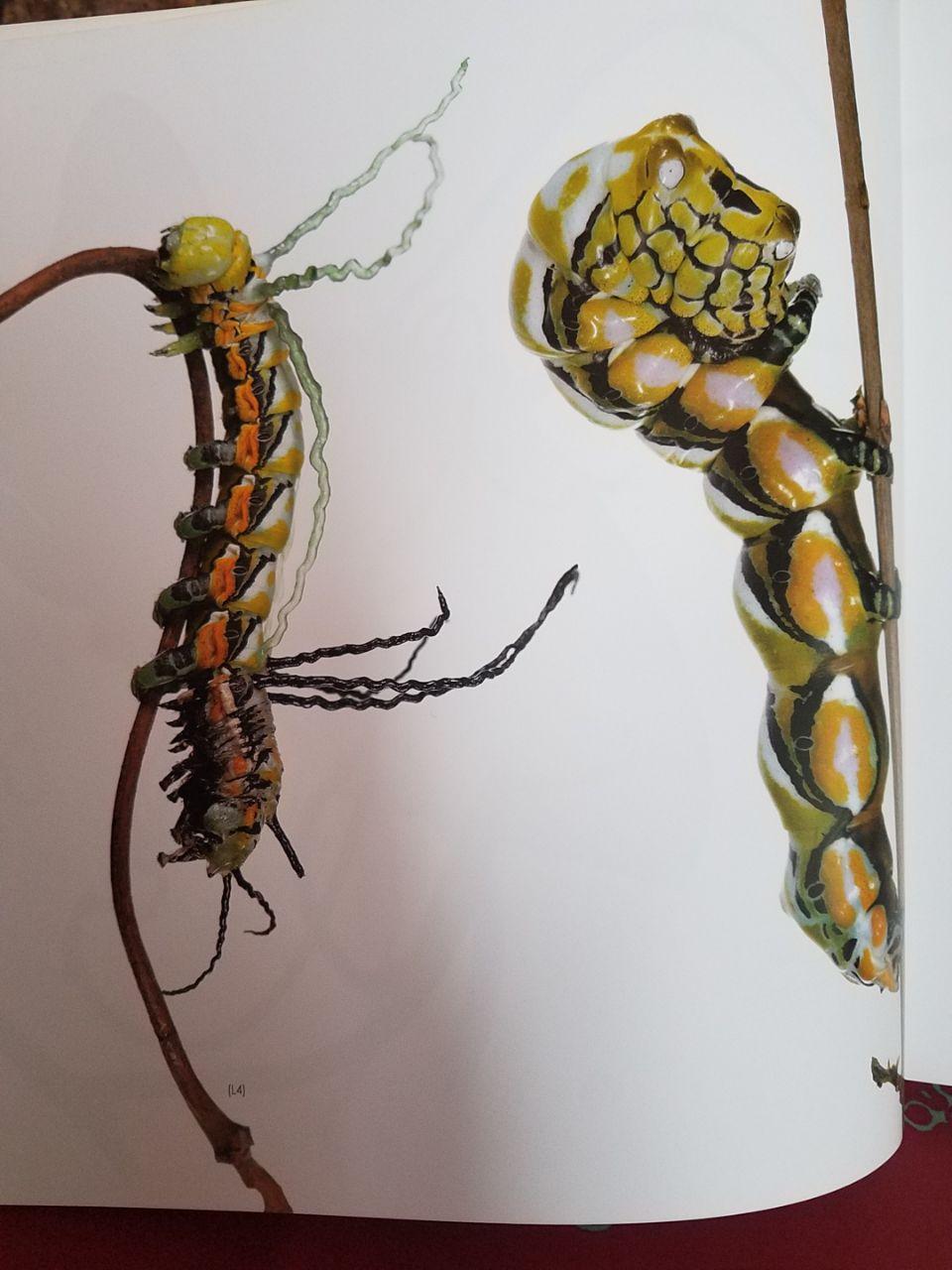 The photographs are sublime. I love the way he looks at butterflies through his lens, he captures the "dream life of butterflies" so well. It is truly a feast for the eyes! I am immersed in the simple and abundant beauty of nature. He has captured the essence of a fleeting moment!
Discover his world…
I fell in love with his art. It touches me deeply so I tried to find out a little more about this author. You can find him on his blog "The dream life of butterflies" where I like his presentation, he might be the man who spoke in the ear of butterflies. I have no doubt that he could be when I see his second site "Art of Butterfly".
His blog "The dream life of butterflies
His photographs, which are presented by the art gallery Blin plus Blin under the name "Art of Butterfly – Nature's Got Talent"
I found his photographs even more beautiful with his seal on his creation. Of course you will find the photographs in his book "Wings of Desire". I am sharing some of the images from his site, everything is beautiful.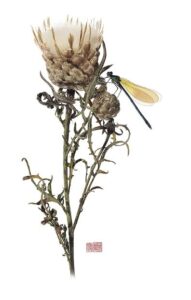 The story of Stéphane HETTE
I was adopted at the age of two and although he was amazing I didn't have the same taste as my adoptive father. So my last name, "Hette", didn't make much sense to me. I searched for a long time and it turns out that in Japanese, [E-TE] means "the hand & the image", so the illustrator, the painter, the photographer… I was a draughtsman in my first life, I still draw, and I dedicate my books by drawing. I think this name in Japanese suits me much better than the original in French. And then it finishes my pictures, when they are alone, they lack a final point which guarantees my work. My signature is the small rectangle on the left, the square that accompanies it means: "the description of nature".

Extract from the Fanatura interview article (in french)
He has an exceptional talent. And I liked his words "I am happy to be haunted by pretty things". So I too somehow think I understand what he means as I seem to be haunted by butterflies every day. I have no rational explanation for this! So when you are haunted, you can only enjoy it and be grateful for it, but it also shows that nature is generous. This book by Stéphane Hette is therefore one of the treasures of my life that I am happy to share with you.